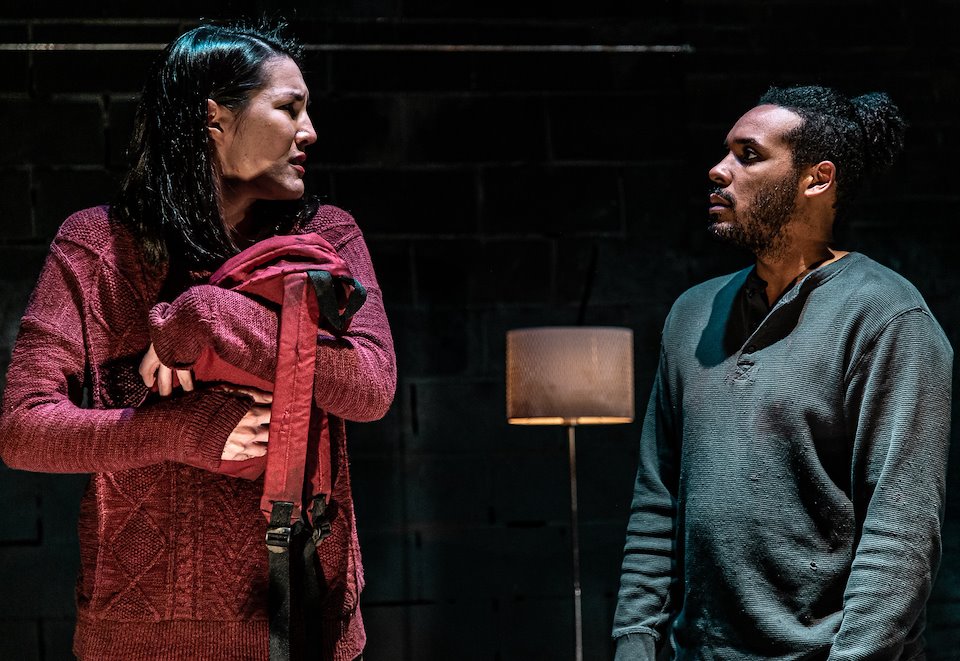 There's little doubt you'll leave Know Theatre in a thoughtful, introspective state after seeing In the Night Time, which is exactly why it's worth the price of admission. - Cincinnati Refined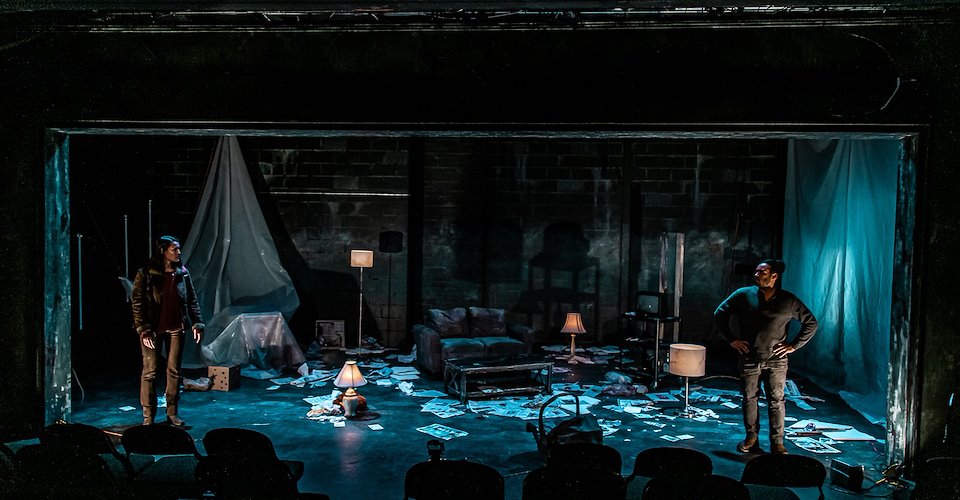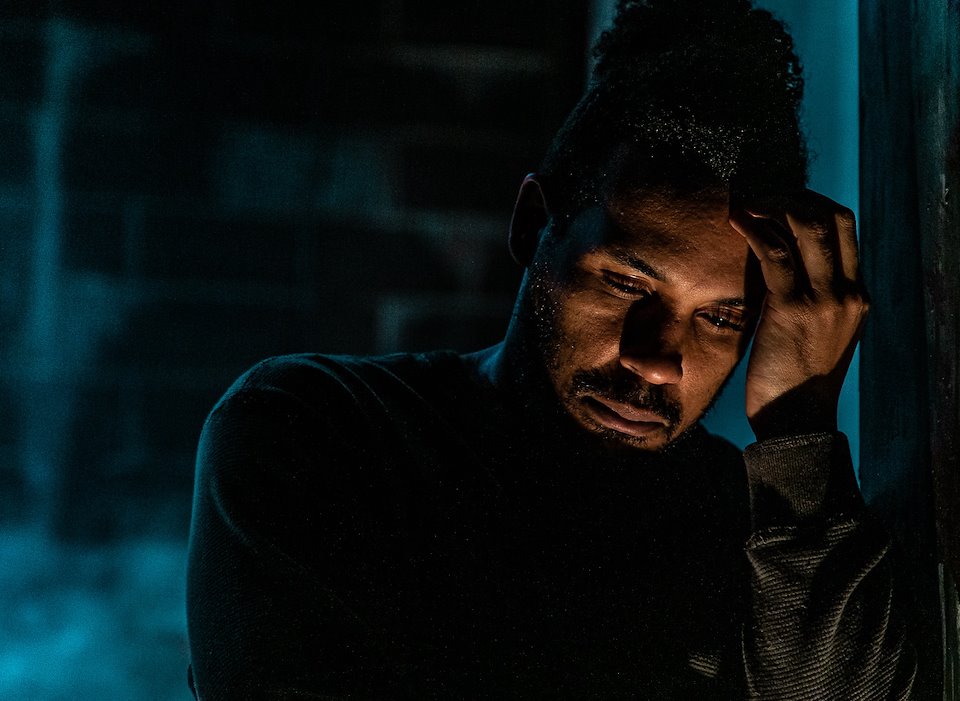 Brandon Burton and Elizabeth Chinn Molloy both give note-perfect performances. In brief flashbacks and moments of hope, they radiate warmth and charm. As the night wears on and the cracks in their lives and the world at large grow, the desperation drips off of them like sweat. The chemistry between them fits the bill perfectly at every moment. For the most part, that means unbearable tension. But in those rare glimpses of better times, you get a sense of the joy the two have shared. - ArtsWave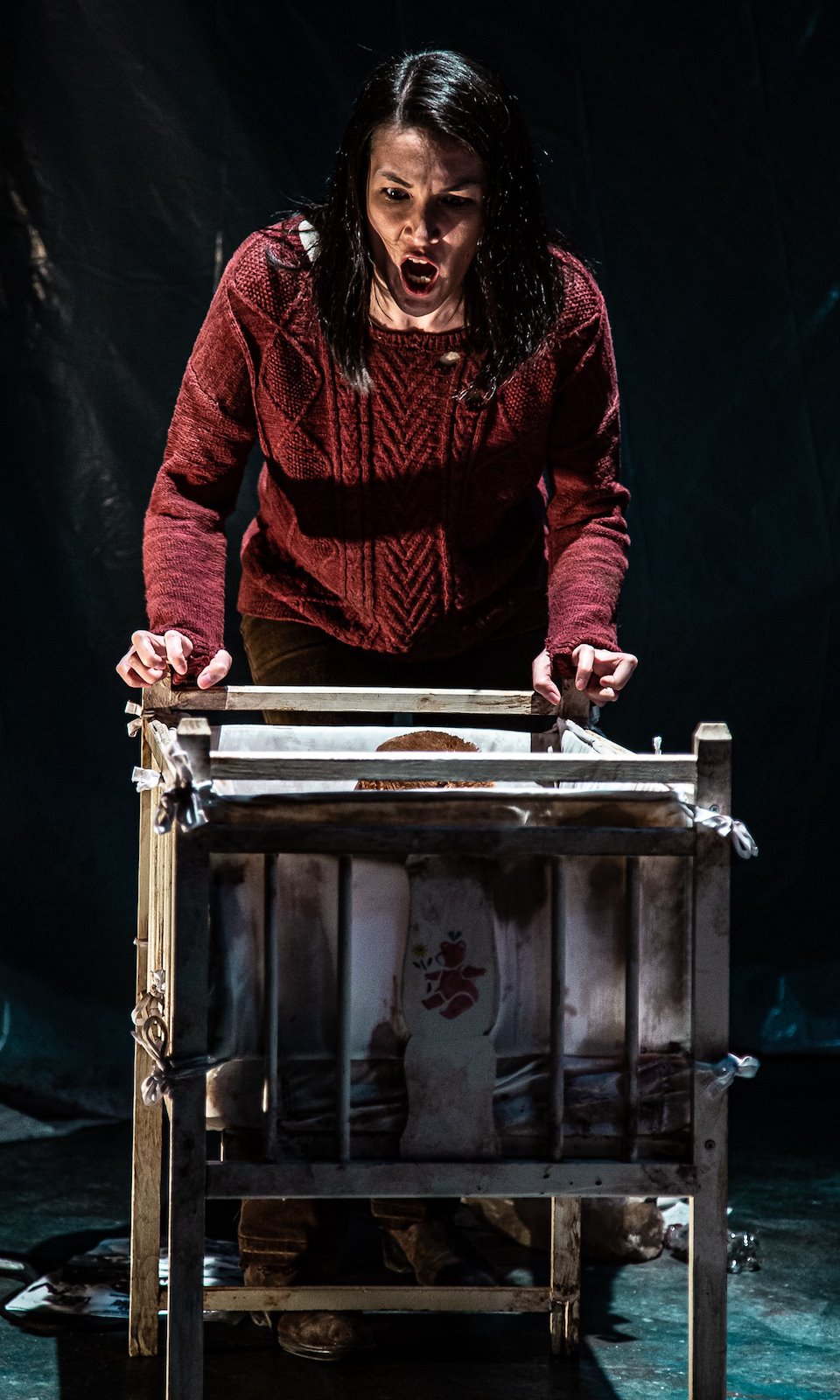 In the Night Time deftly defies theater-going expectations by deploying a unique narrative style that draws us into its world and holds us there while everything wavers in the face of uncertainty. - Cincinnati Refined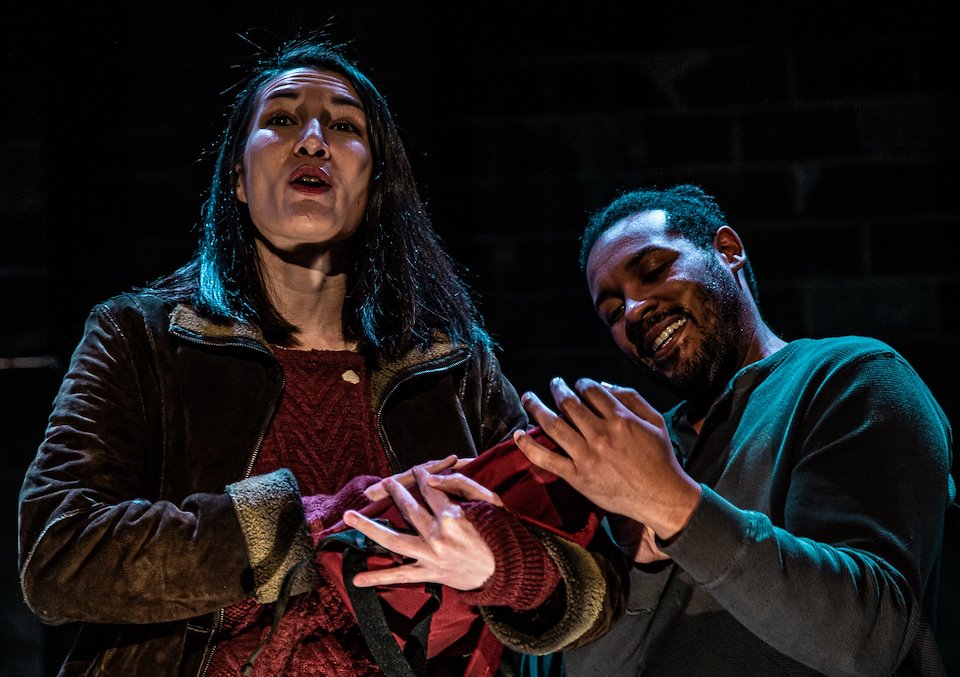 Whether you leave the show with a positive or negative reaction largely depends on your outlook on life. Unsure whether you're an optimist or pessimist? This is required theater. - CityBeat (Critic's Pick)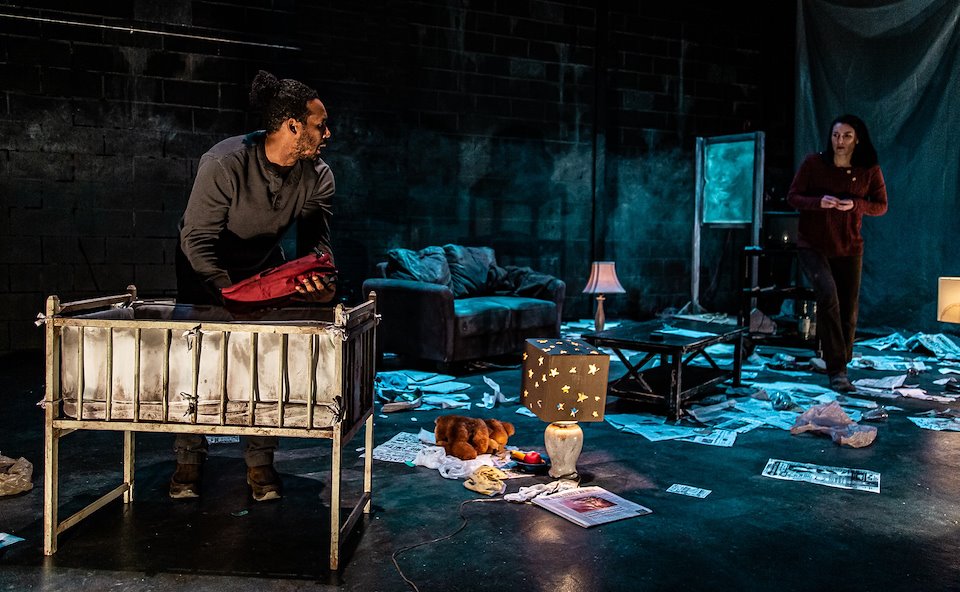 This world-building feels full and fleshed out even before it segues neatly into the present with the birth of their newborn baby. As they experience deprivation of sleep due to their fussy new responsibility, all their fears about the future of the world begin to vigorously rattle their psyche—as well as ours. - Cincinnati Refined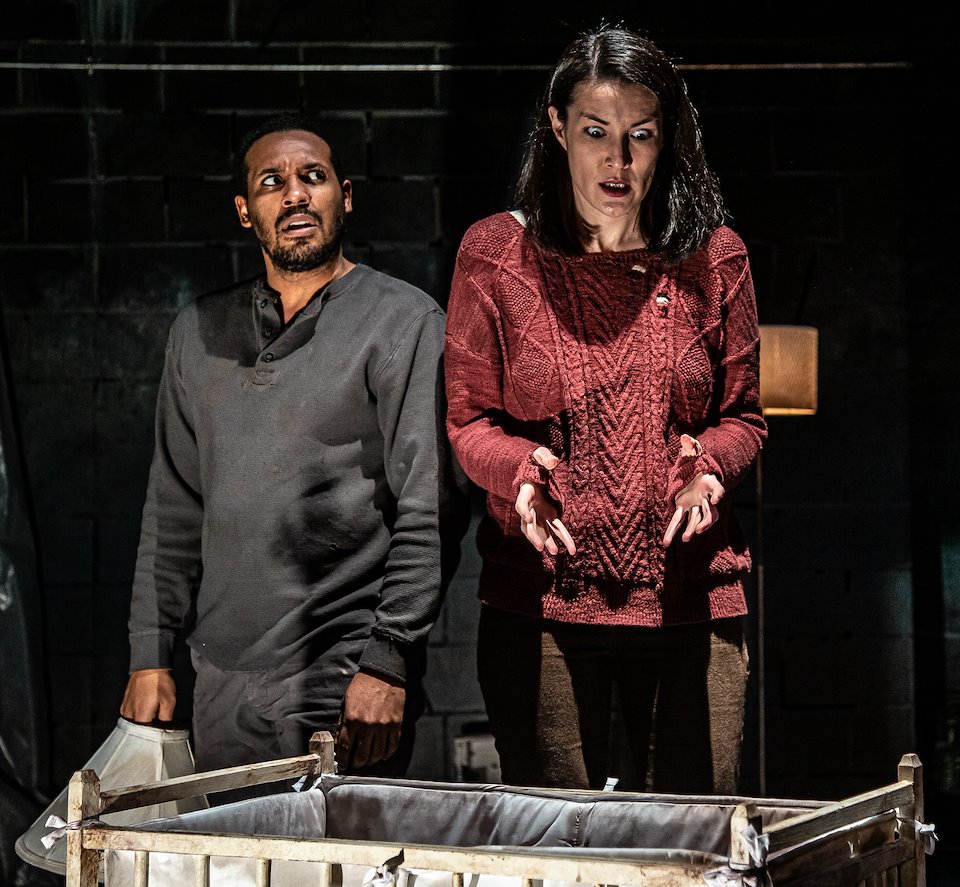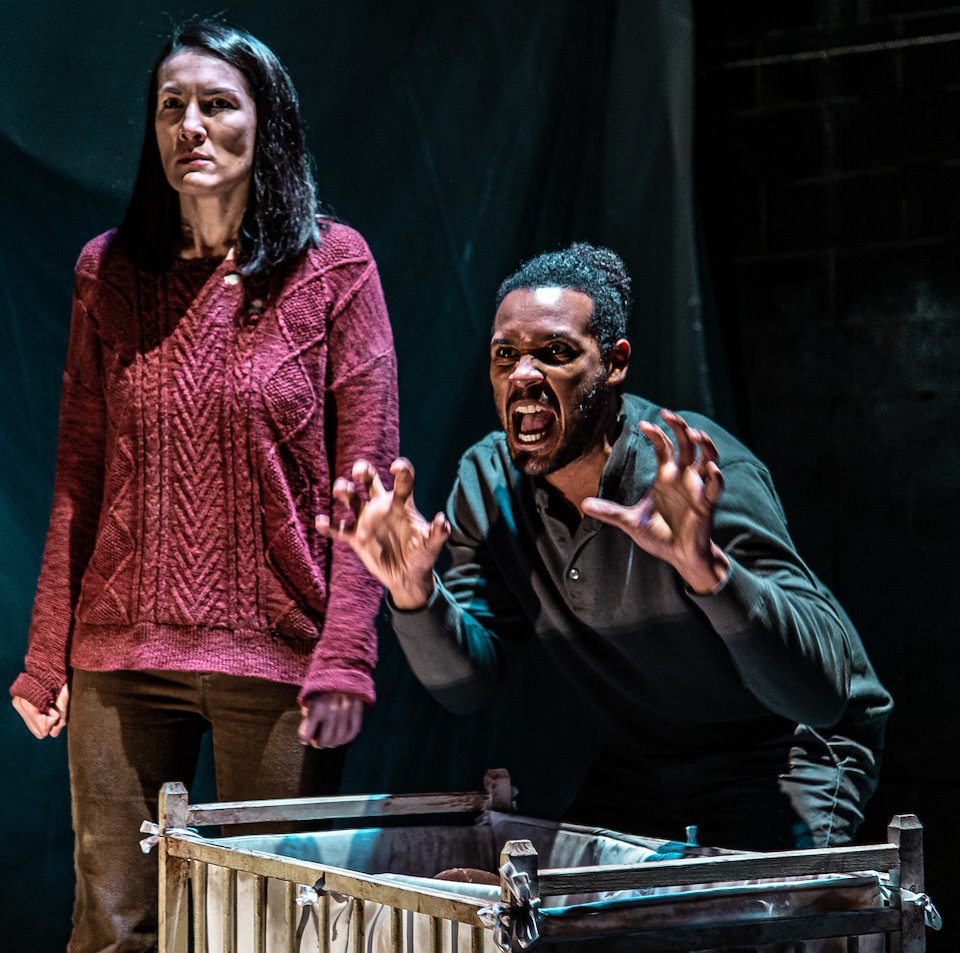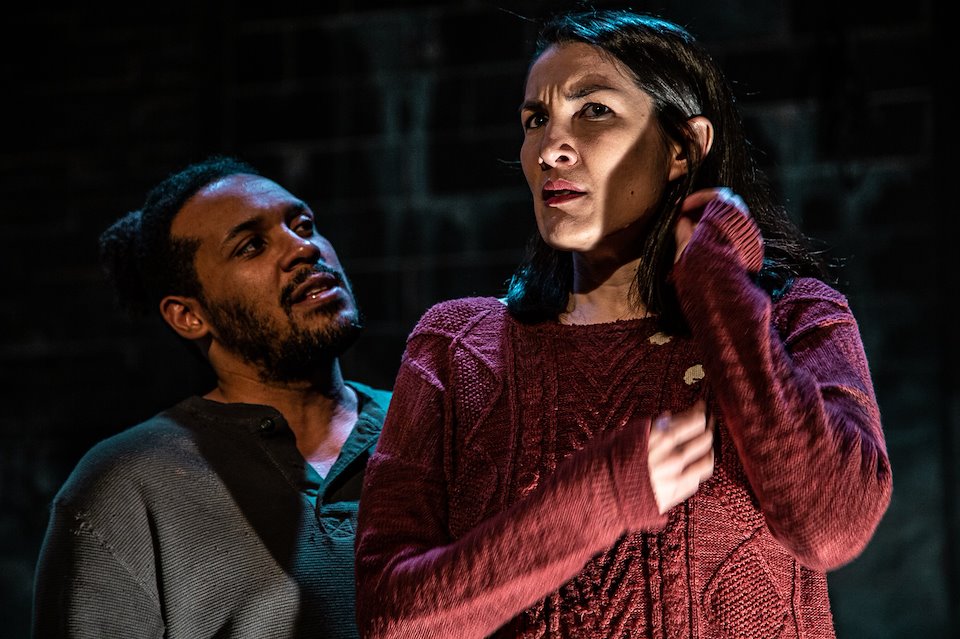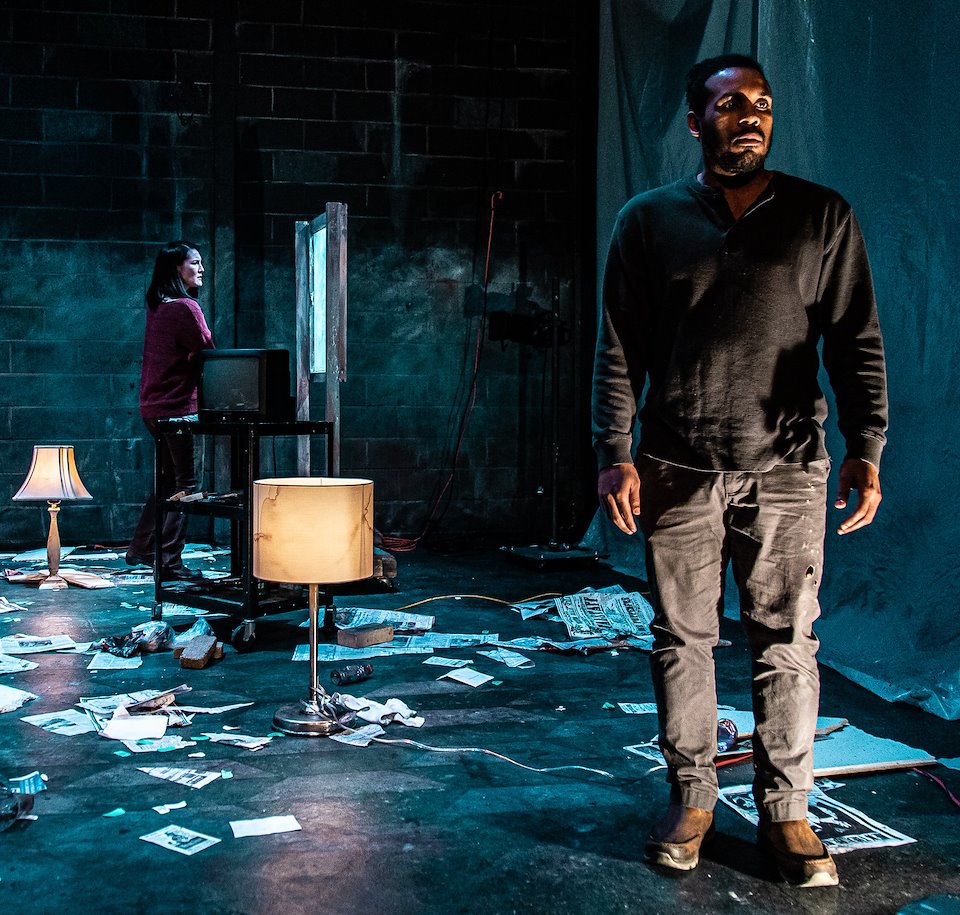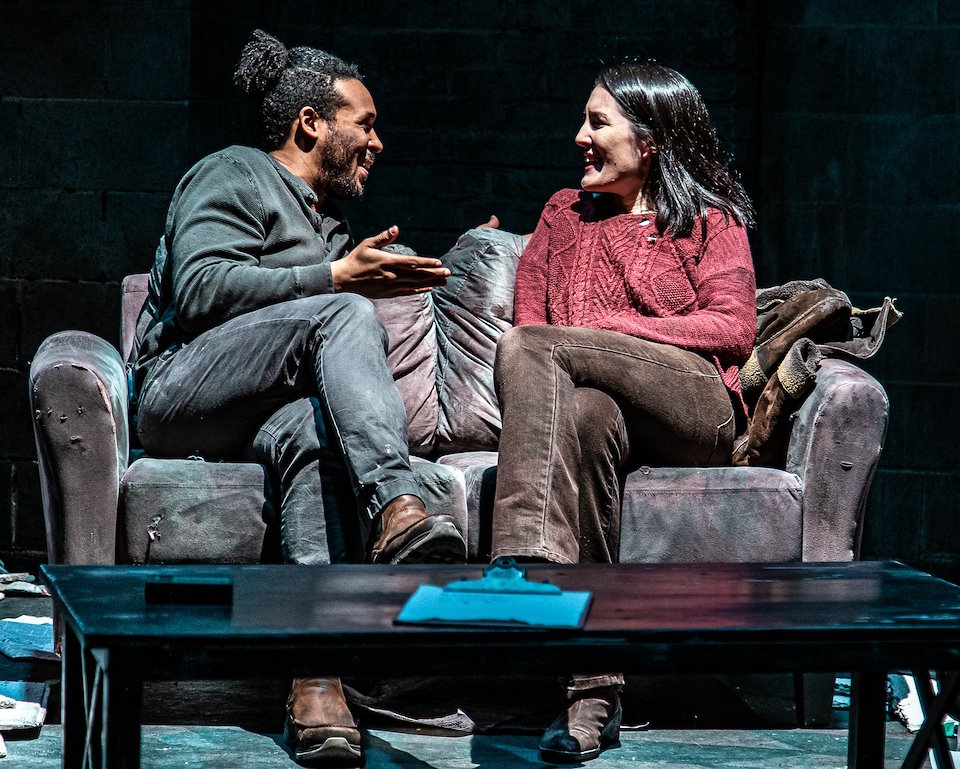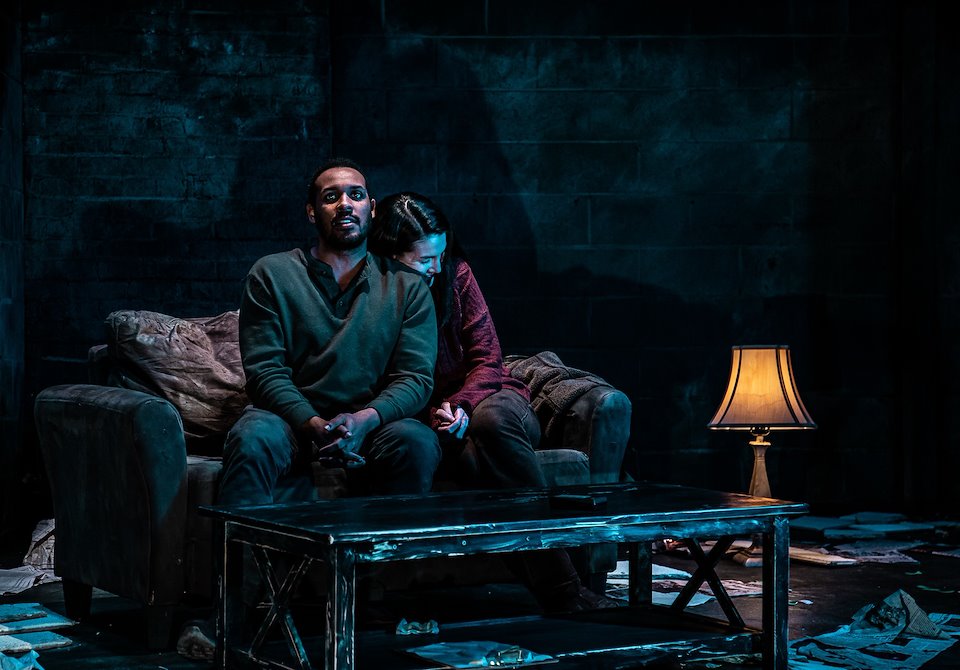 It's been three weeks since I saw the Know Theatre's production of "In The Night Time (before the sun rises)." I can't get it out of my mind. But I'm not sure why. You could ask me what it's about and I'm not certain I could tell you.
There's a young couple. A crying baby. A world that seems to be falling apart. Or not. The dialogue doesn't unfold like a "play." The young couple- known only as "Woman" and "Man" and played by Elizabeth Chinn Molloy and Brandon Burton – don't really discuss things as much as they say words at one another. They inhabit an eerie and disheveled place, a place that feels threatening, though I couldn't tell you precisely why.
It's not all grimness. There's even a moment of remarkable optimism, though I don't know for sure if that was real, either. All I can tell you is that I found this show fascinating. In my mind, I imagine that reading Nina Segal's script would be like scanning early Harold Pinter or Samuel Beckett; disjunct and jerky.
But director Brant Russell and his cast have turned this unsettling and deeply intimate drama into something incredibly memorable. The show closes Saturday night. So that means you have four more chances to see it. If you have any love for challenging, fringier-than-Fringe theater, you really should.